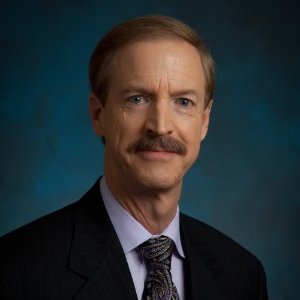 Barry
Edney CFBS, CEP
Owner
Barry Edney is a fee-based planner specializing in Business Succession and Estate Planning Strategies for business owners and high net-worth individuals and their families.
Mr. Edney knows first hand what it means to help develop several companies from start-up, to successful multi-million dollar businesses, only to see them change hands, or their value disintegrate as a result of the untimely death and disability of the business owners.
Since 1988, Mr. Edney has helped his clients recognize how the potential pitfalls of inadequate planning can affect their businesses, their families and their employees - he then helps them implement strategies designed to avoid the same experiences he had encountered.
Mr. Edney specializes in advanced estate and business succession planning for wealthy to ultra-wealthy families with a net worth of twenty-million to hundreds of millions. Plans are provided by Mr. Edney, through this entity, in conjunction with advisors specializing in the legal, accounting, and third-party administration fields.
The comprehensive plan designs may include:
Asset Protection

Business Succession

Charitable Planning

Corporate & Personal Tax Reduction

Employee Benefits - Qualified & Non-Qualified

Estate Planning

Family & Corporate Guidance
Mr. Edney utilizes advanced estate and business planning mechanisms and techniques from Generation Skipping to Buy-Sell arrangements and everything between. Changes to current estate and/or business succession plans will require the client's existing advisors' involvement, whenever the creation of new or revised documents are required. Mr. Edney will work with our client's advisors to complete the required revisions.
Mr. Edney holds the Certified Estate Planner (CEP) and Certified Family Business Specialist (CFBS) designations. He graduated from American River College, Sacramento with a Bachelor's degree in Business Administration. He has given numerous seminars to business owners, and their key people, as well as continuing education courses to accountants, on the subjects of comprehensive business succession and estate planning. He has been interviewed on radio programs regarding business-planning topics and has written articles for several local newspapers regarding business succession and estate planning topics.